Bienséance Discipline Clash - Visual Identity

For a fake Rap compilation made by a group of students from my school, I was tasked to create a visual identity and assets to legitimate the project.
For the EP cover and visuals of the EP itself, I took Samuel Lamidey's (@raegular on Instagram) work on colors and Ben Mariott's work on grain as an inspiration. It's of course not an official EP.

Since it was made for students learning 3D animation, I've figured I could try to use colors inspired by Normal Maps.


The face and back of the disc.


a mockup made for a teaser and the poster we used to announce the event.

in the end, we ended up deciding to display the amazing music-clips created for the event during a live on Youtube. For this event, I was tasked to create a visual identity inspired by MTV and Rap Contenders Tv shows.
For the Logo I used old MTV logos as reference.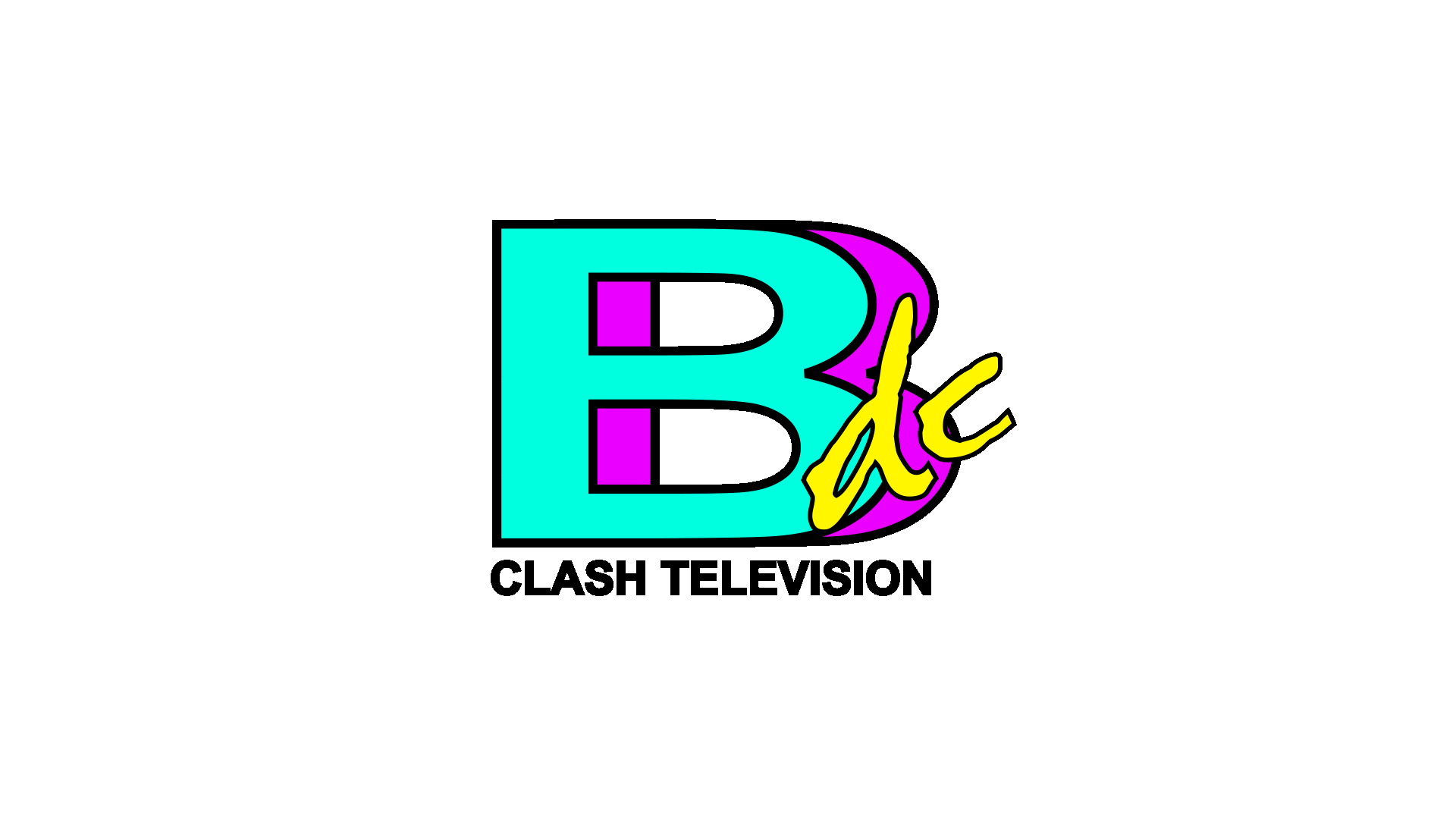 Other cover done for futur EP Projects.